Bull & Bear Markets: A Timeline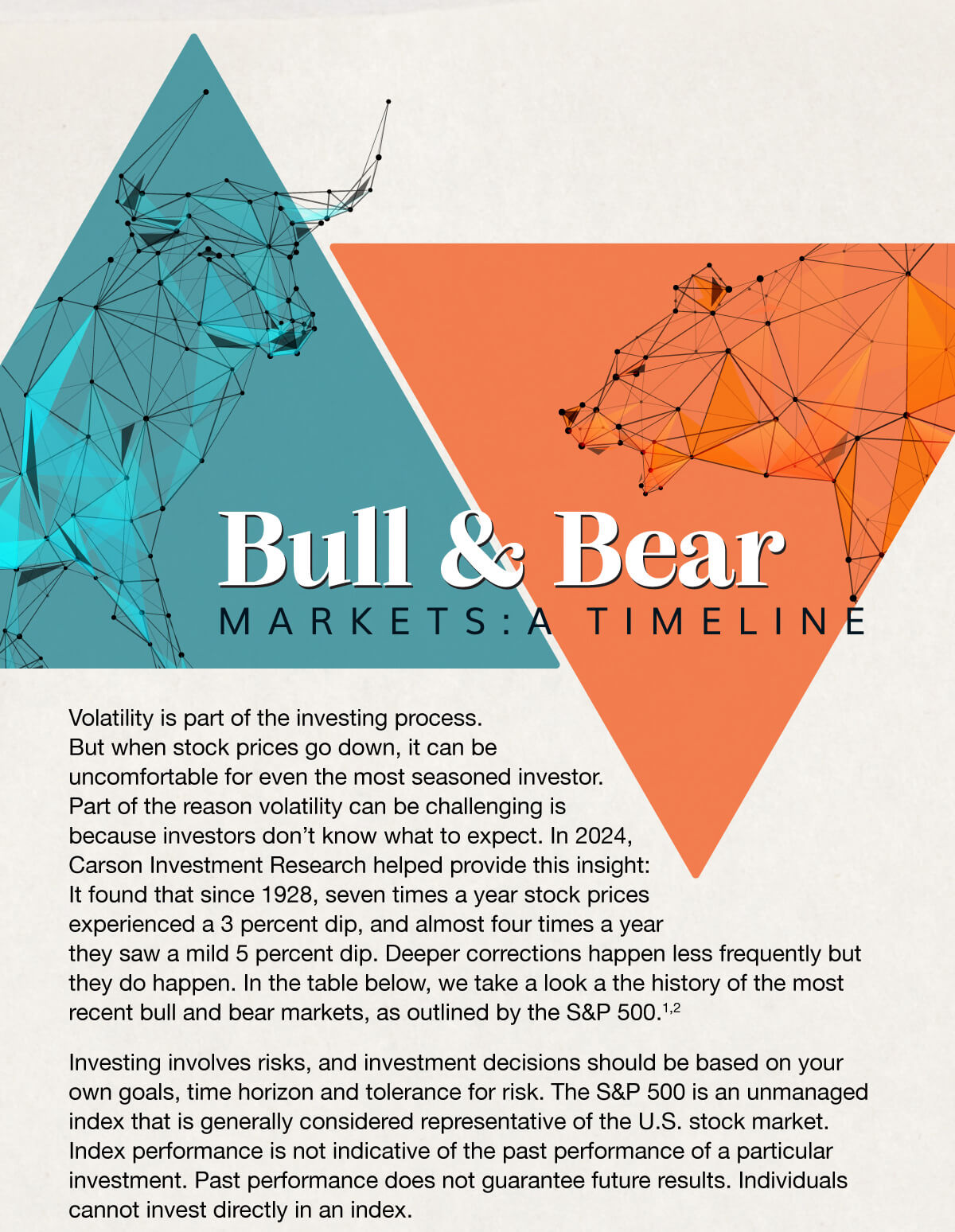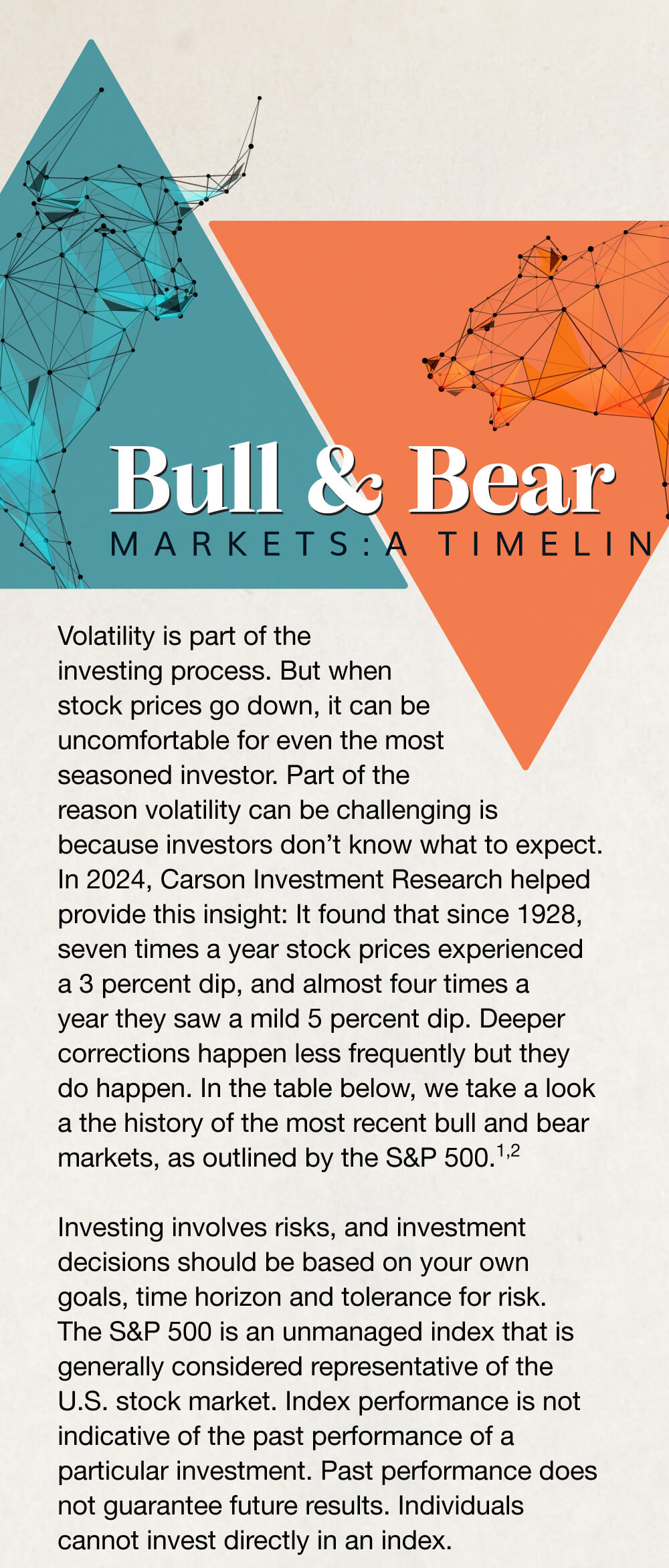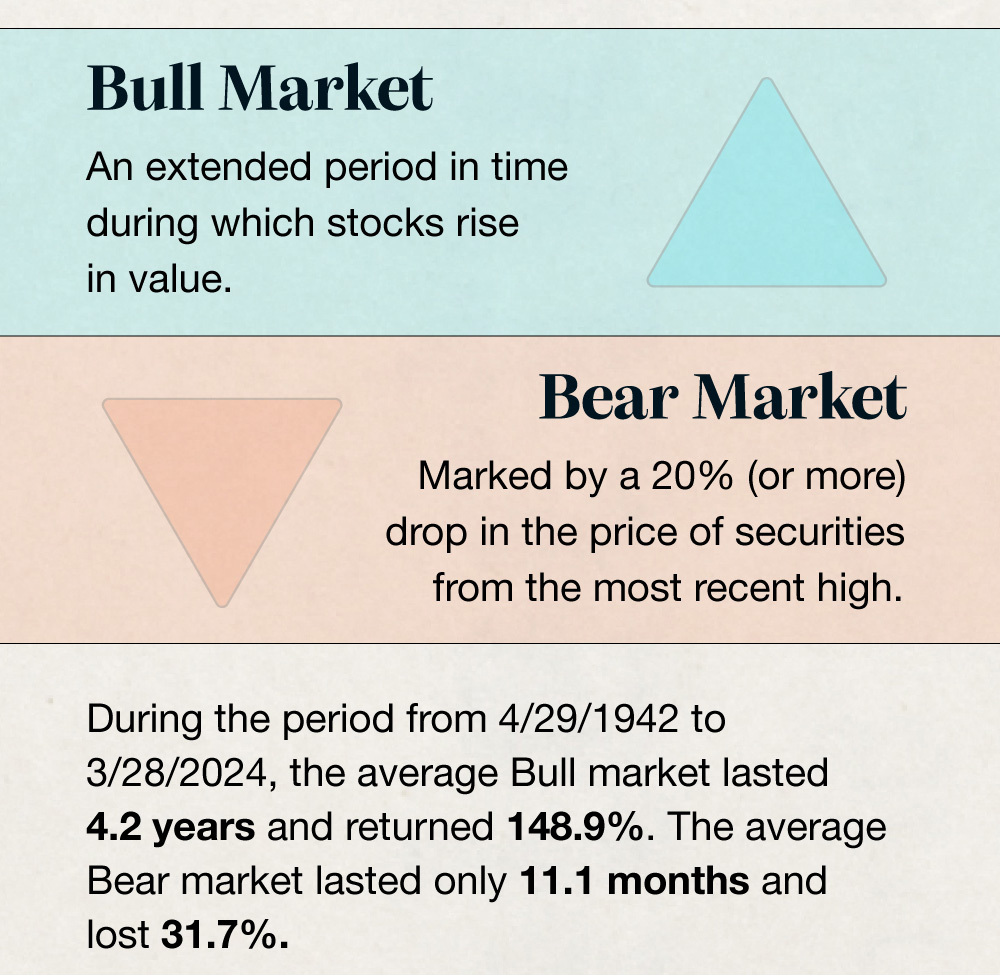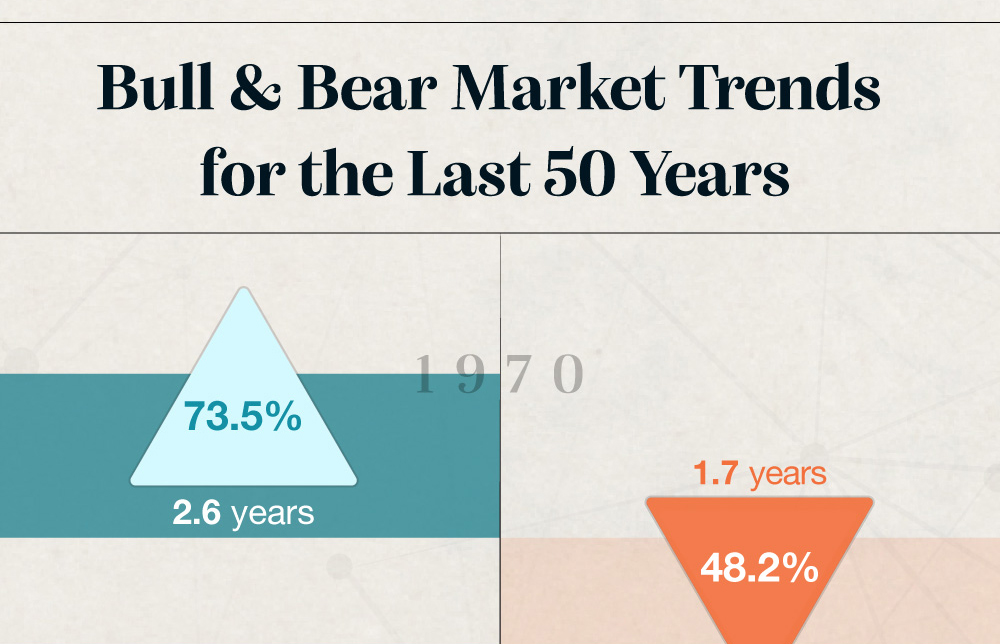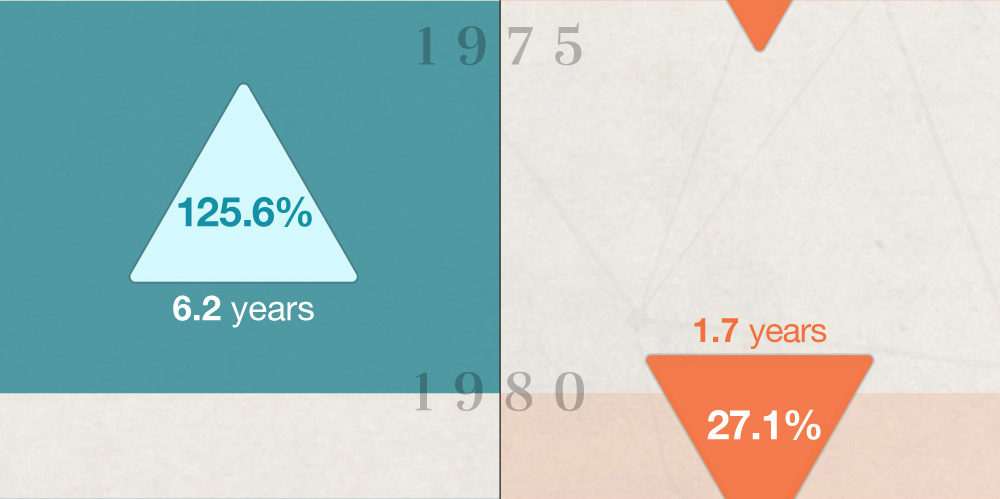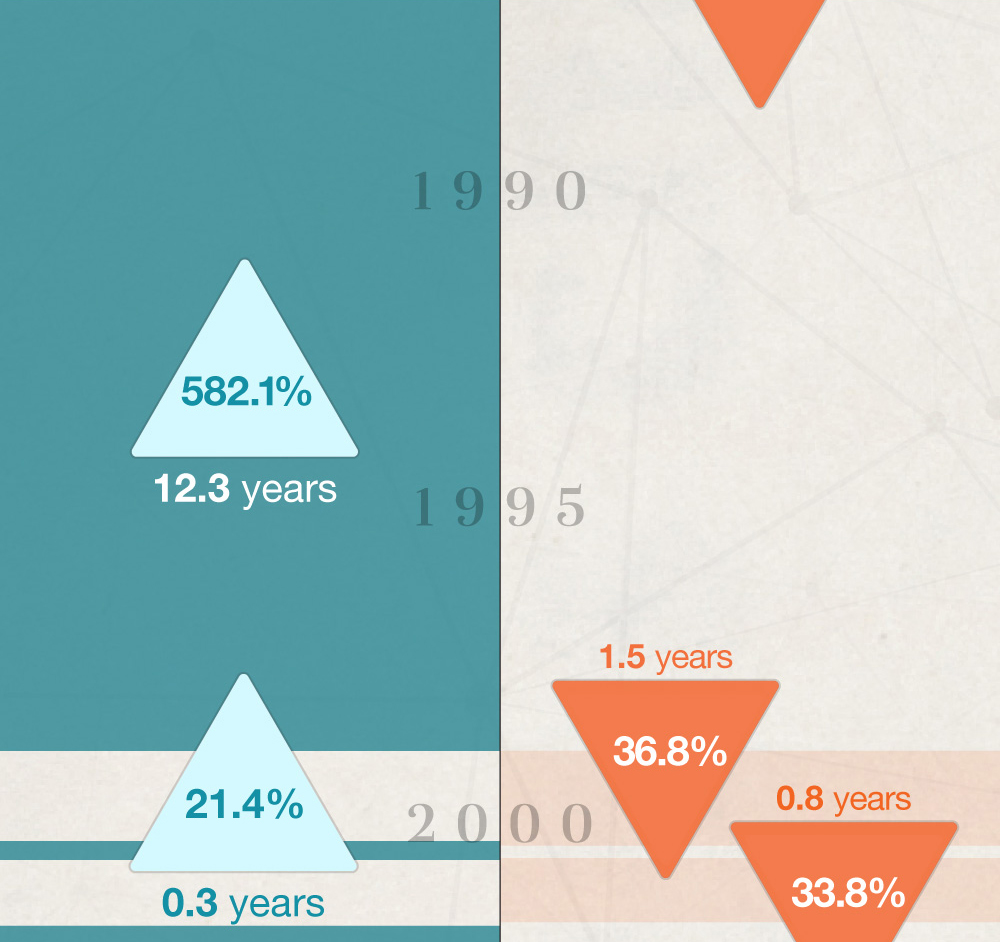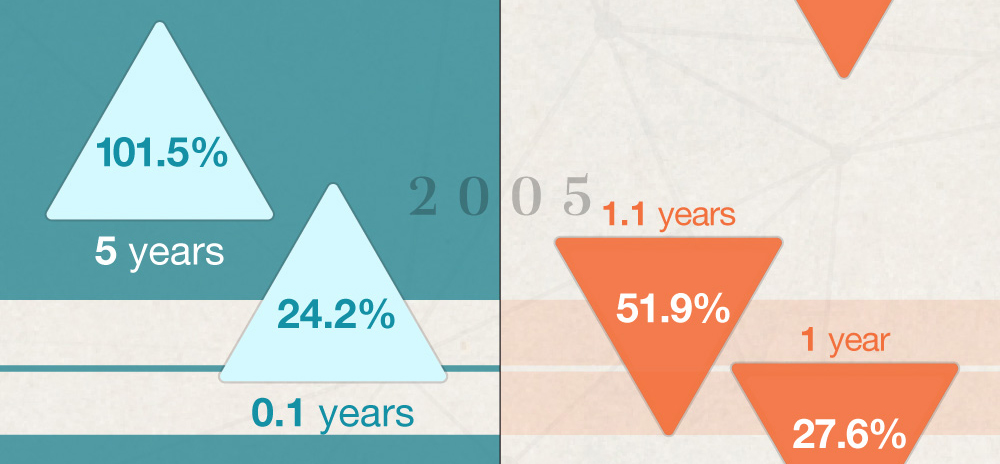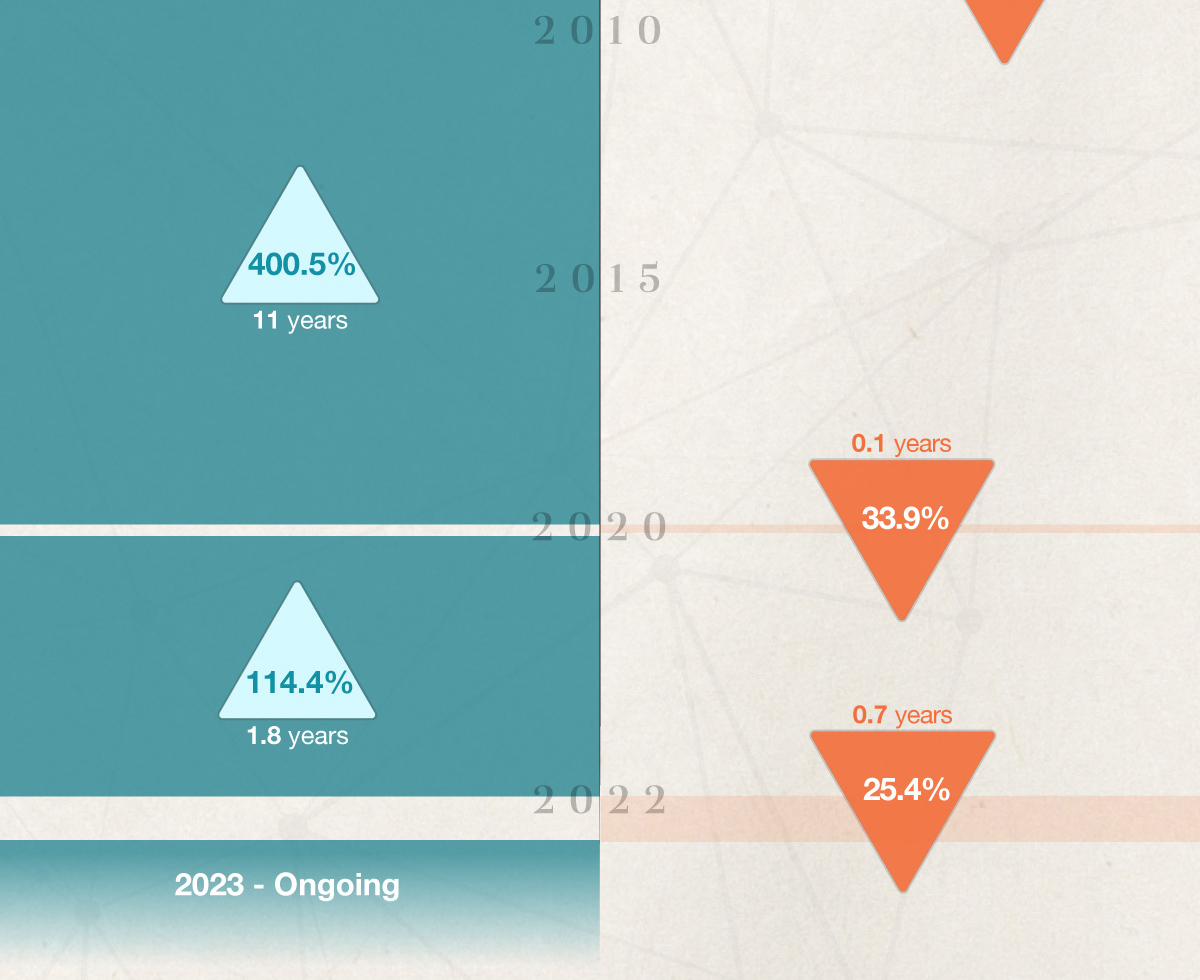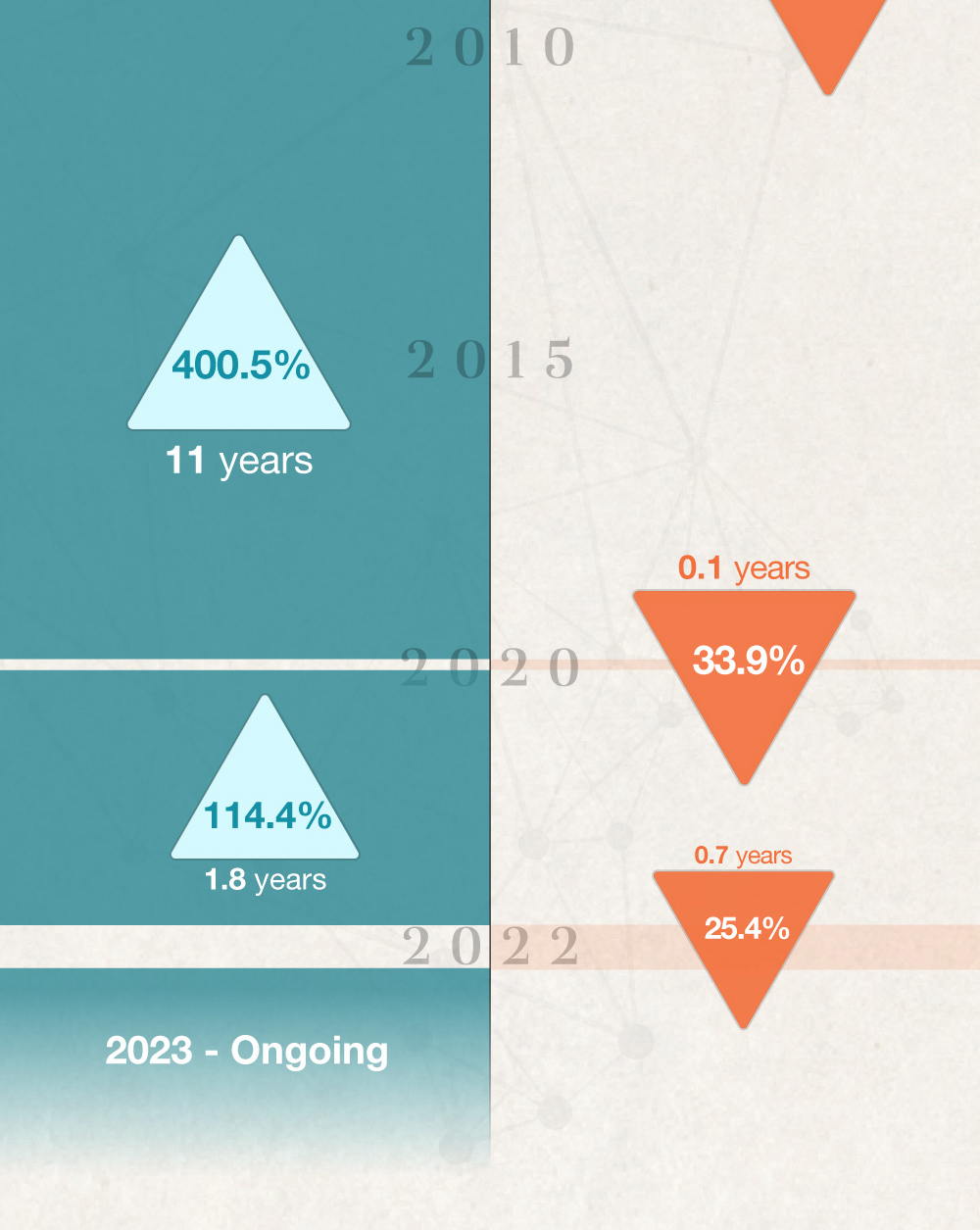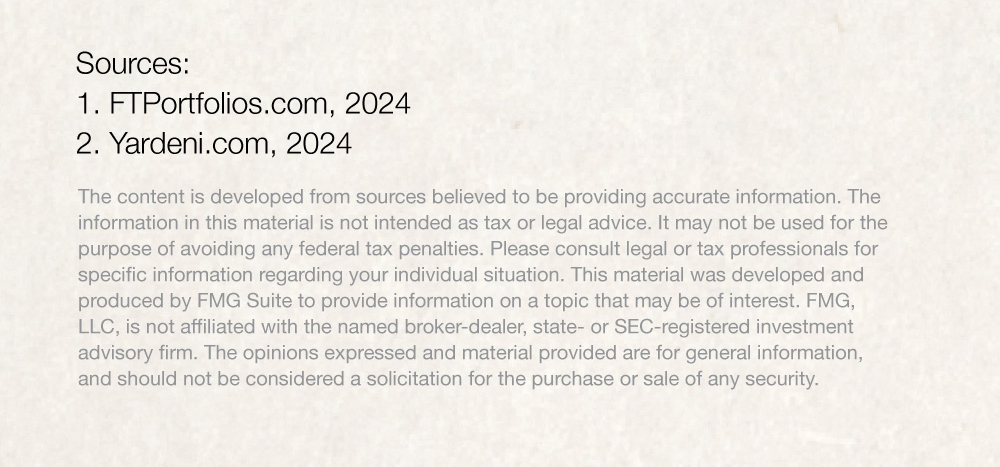 Related Content
A growing number of Americans are pushing back the age at which they plan to retire. Or deciding not to retire at all.
In good times and bad, consistently saving a percentage of your income is a sound financial practice.
Social media may be a modern imperative for businesses looking to grow and build their brand, but it also introduces risk.