How to Conquer the World - 5 Financial Strategies for Savvy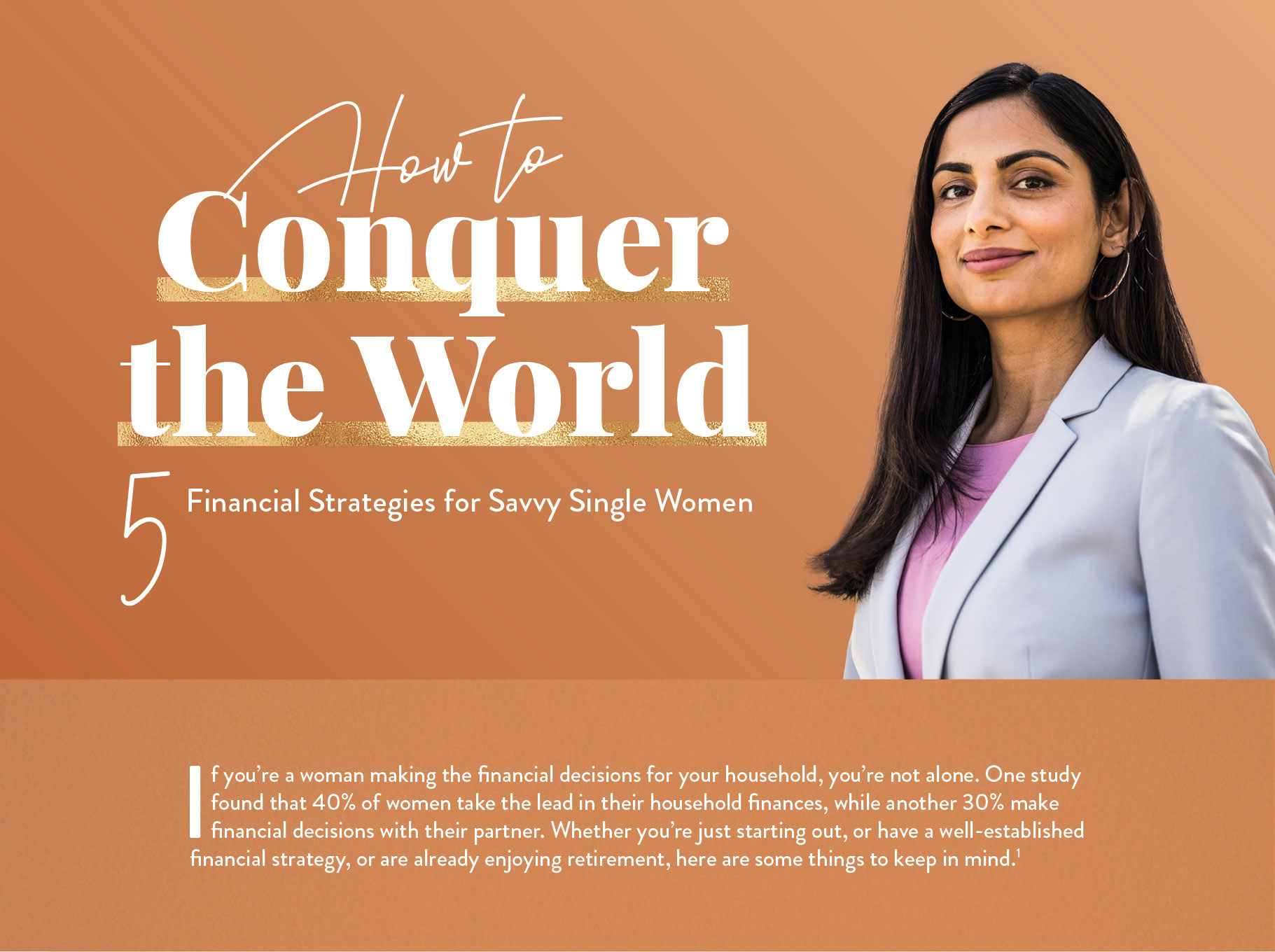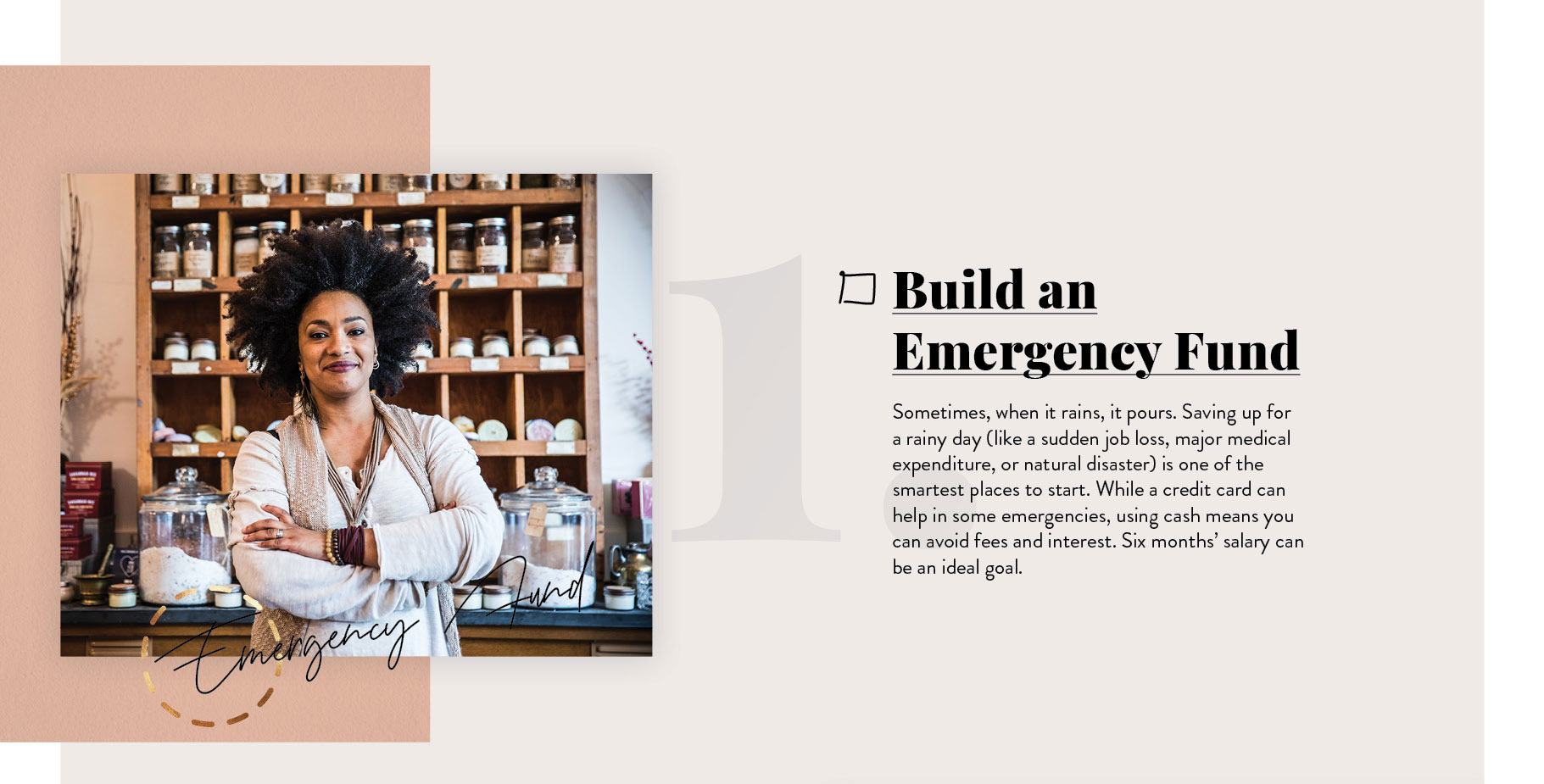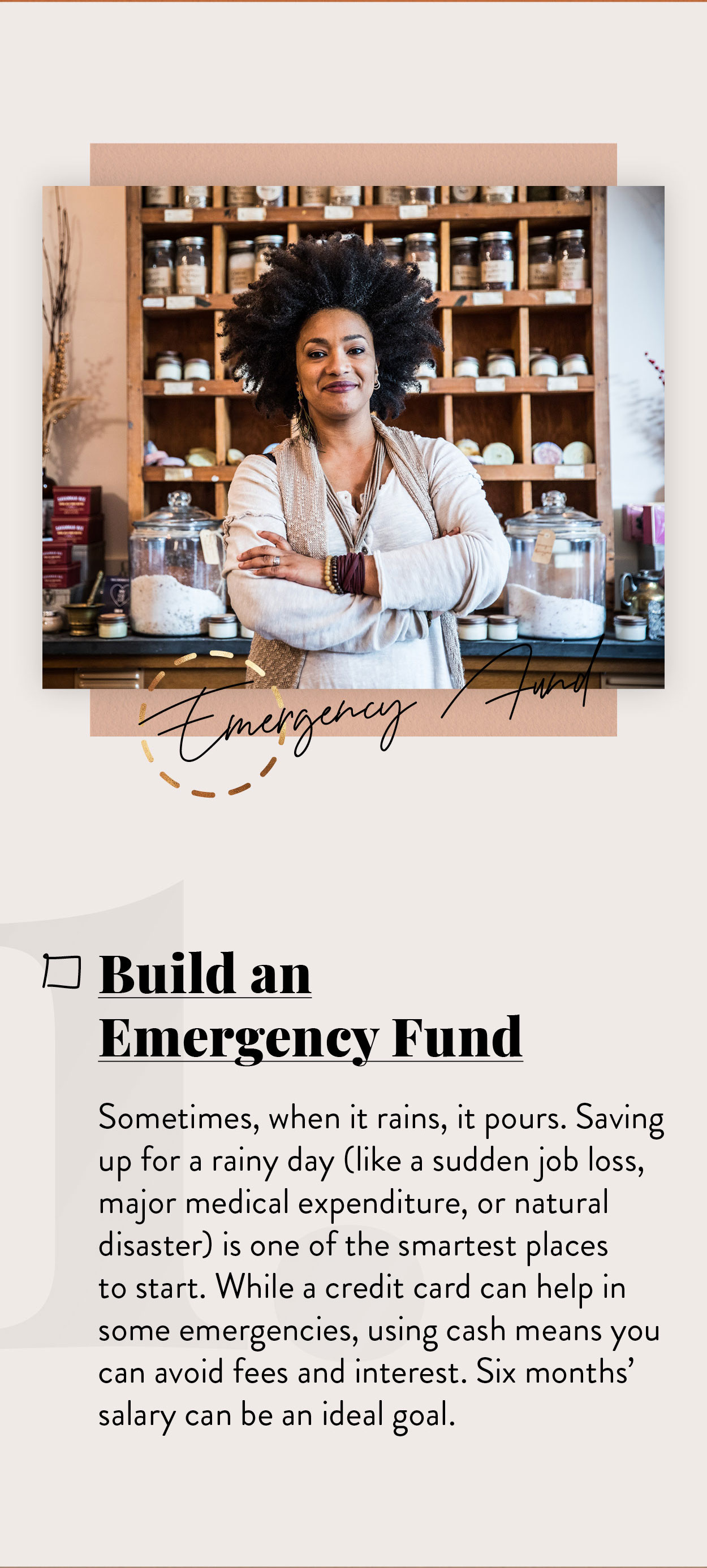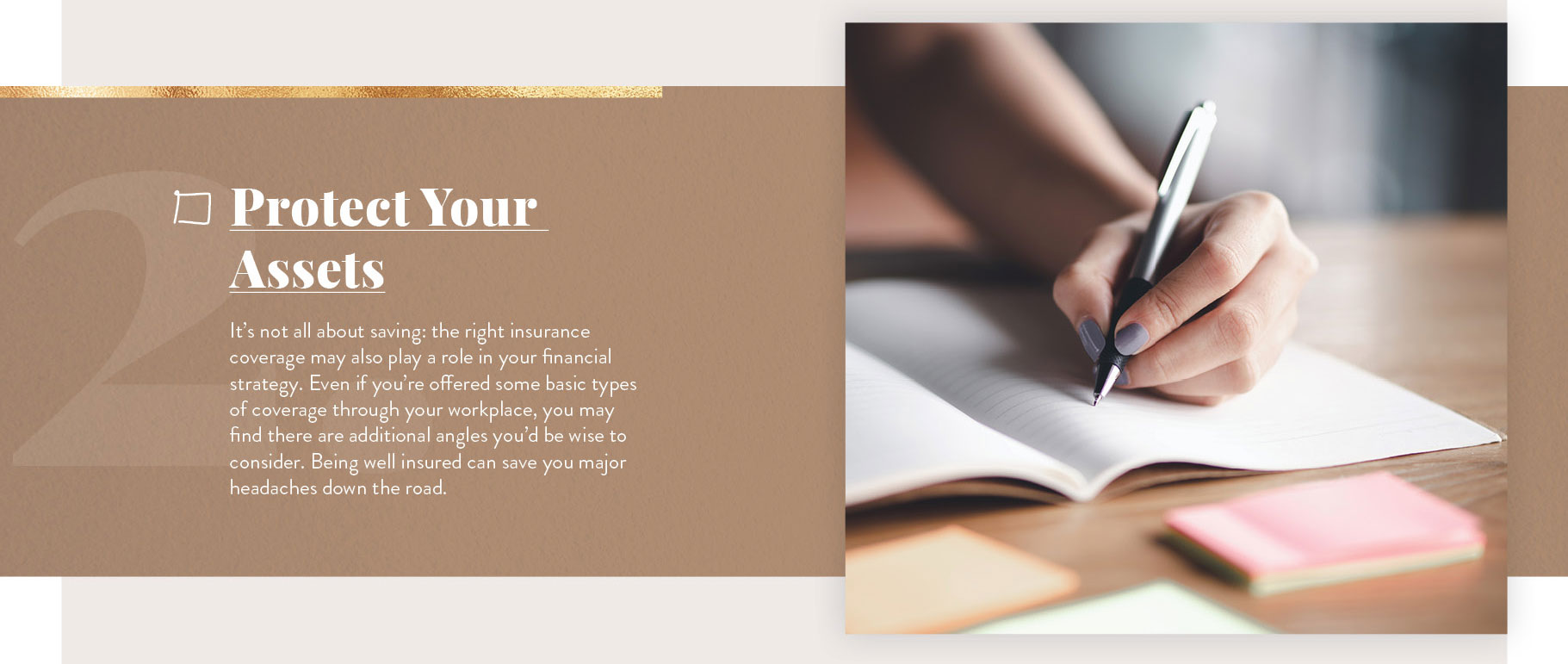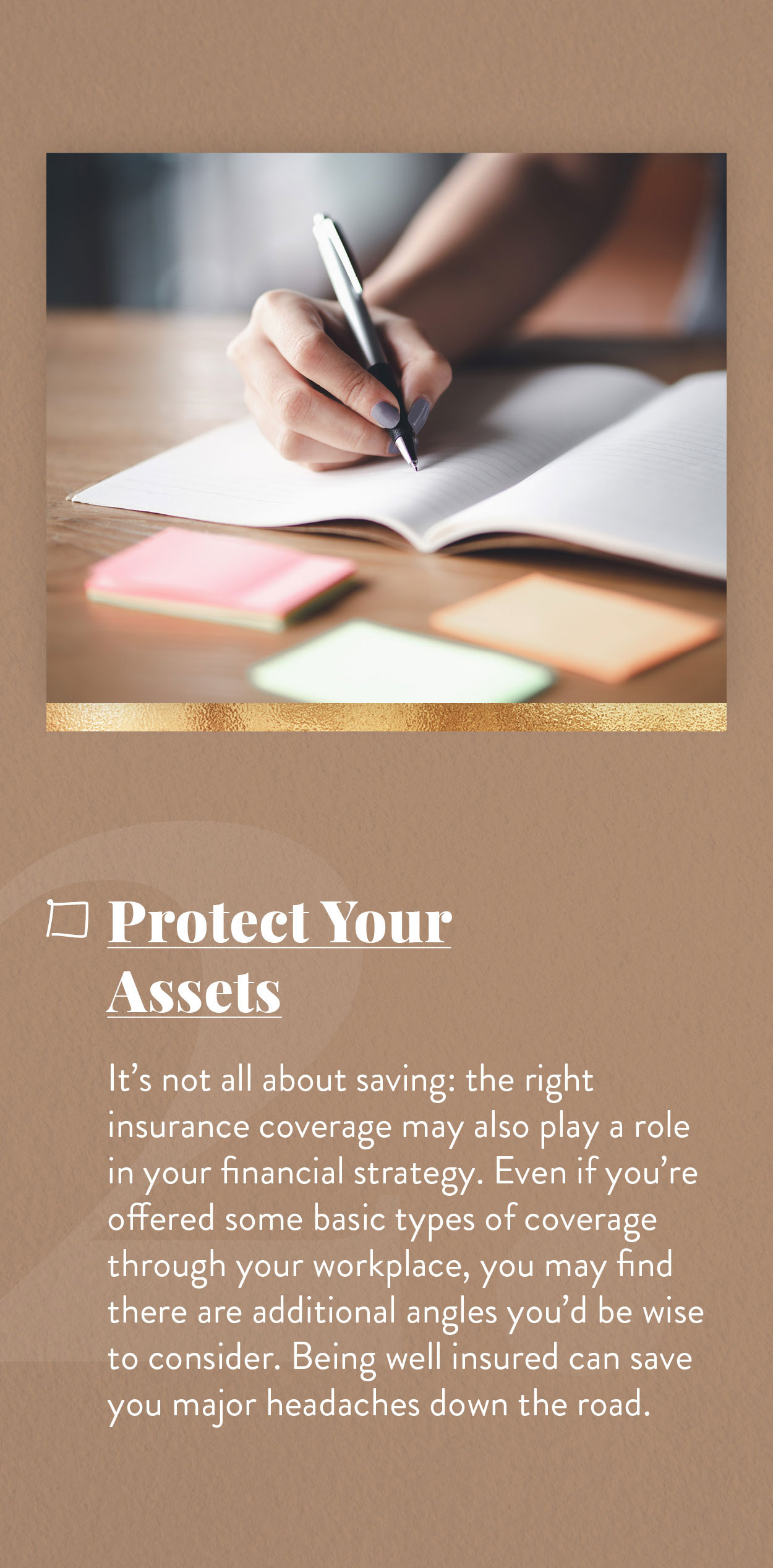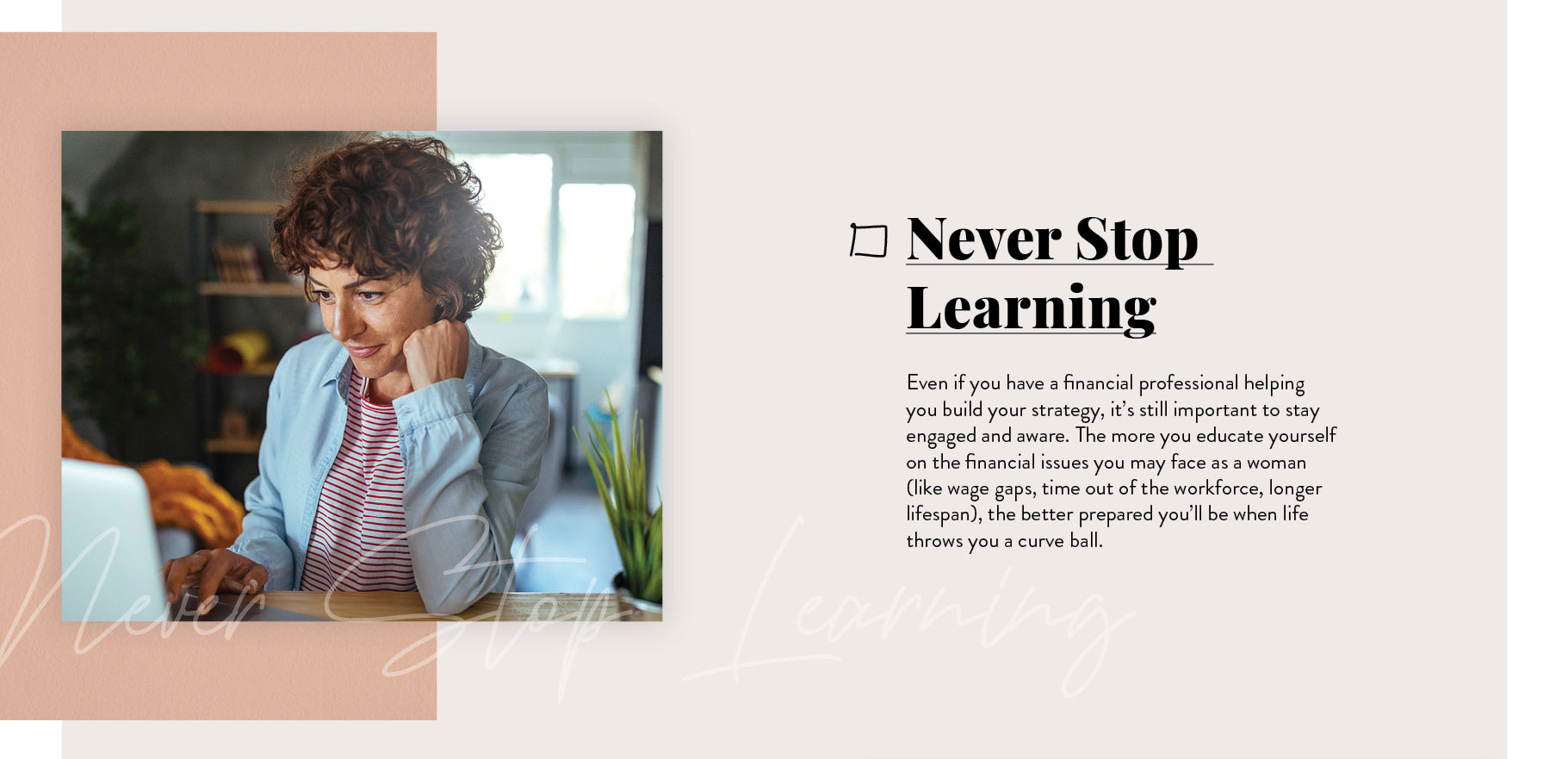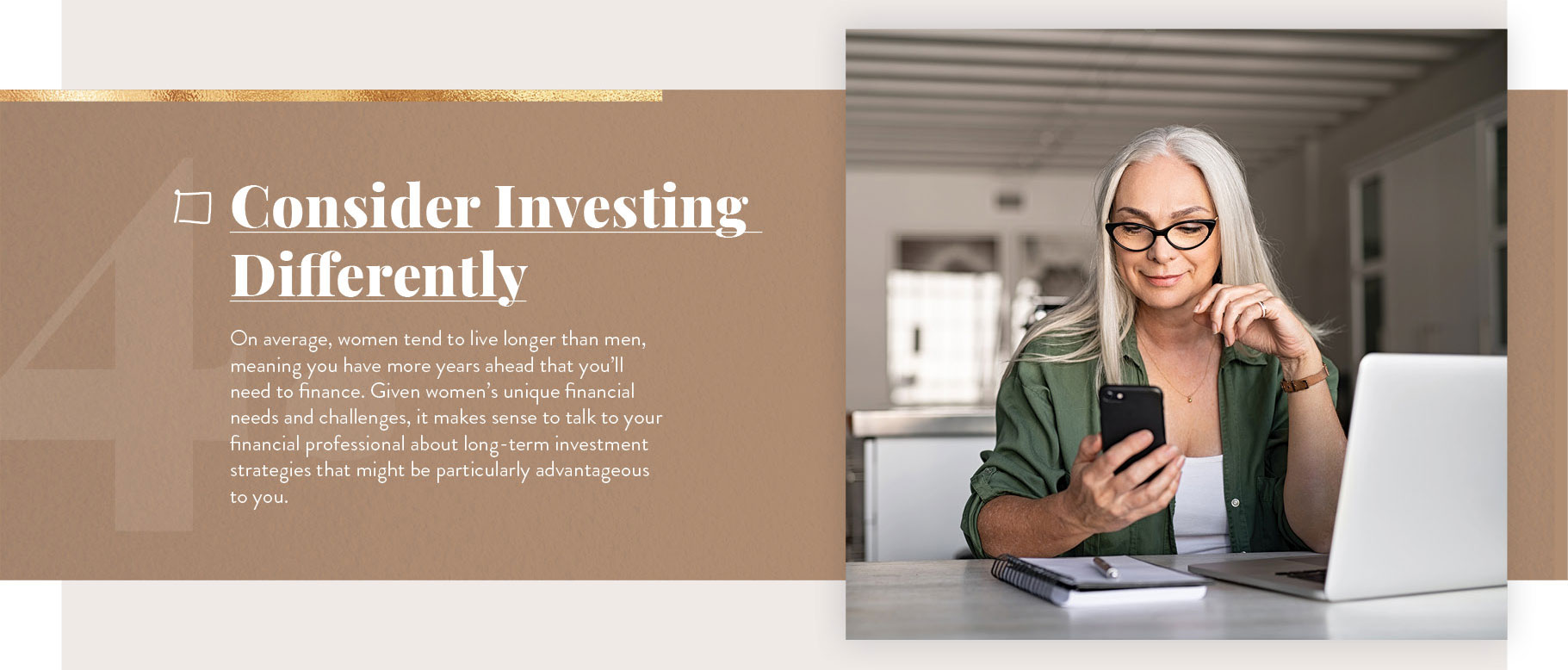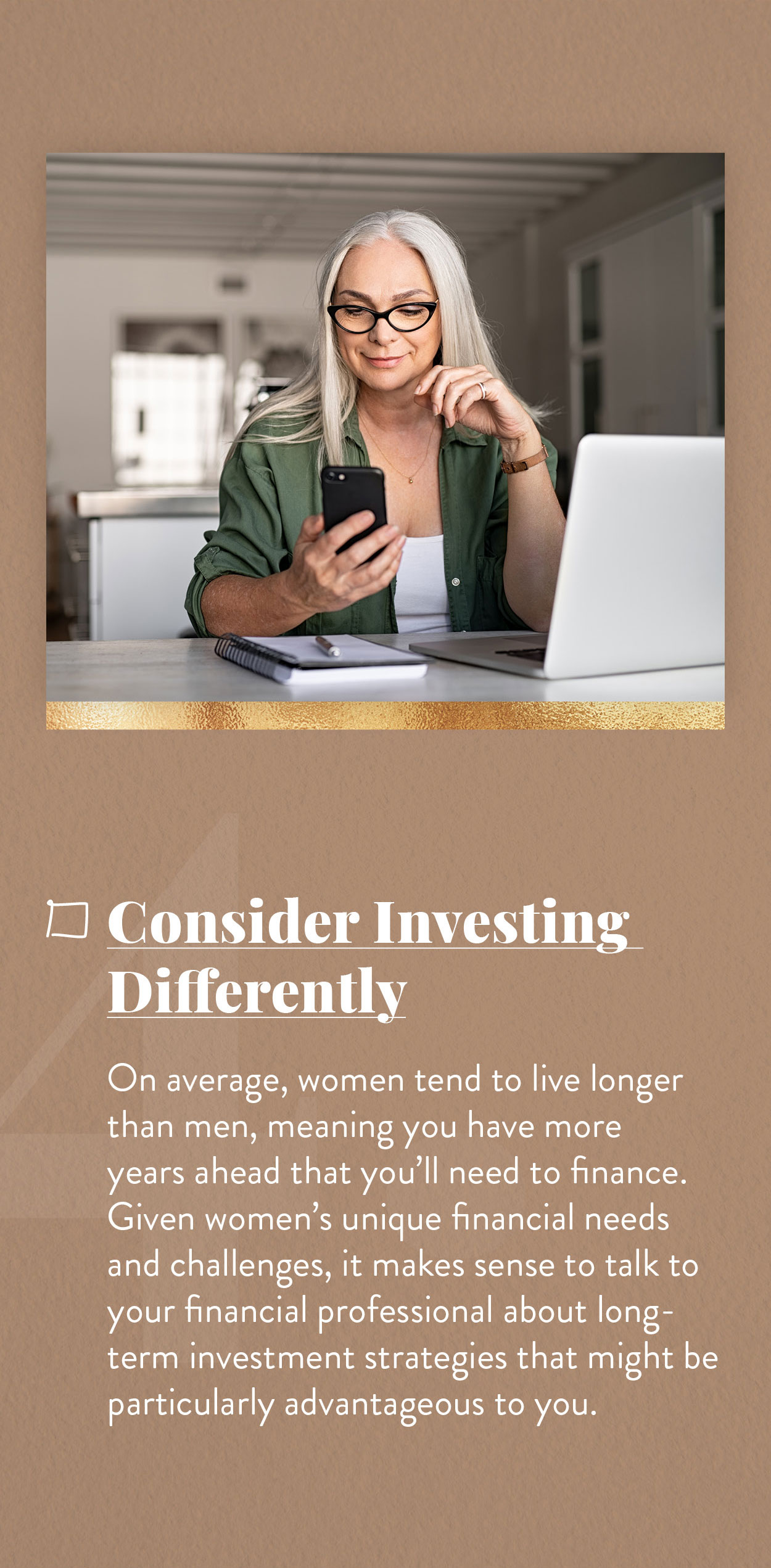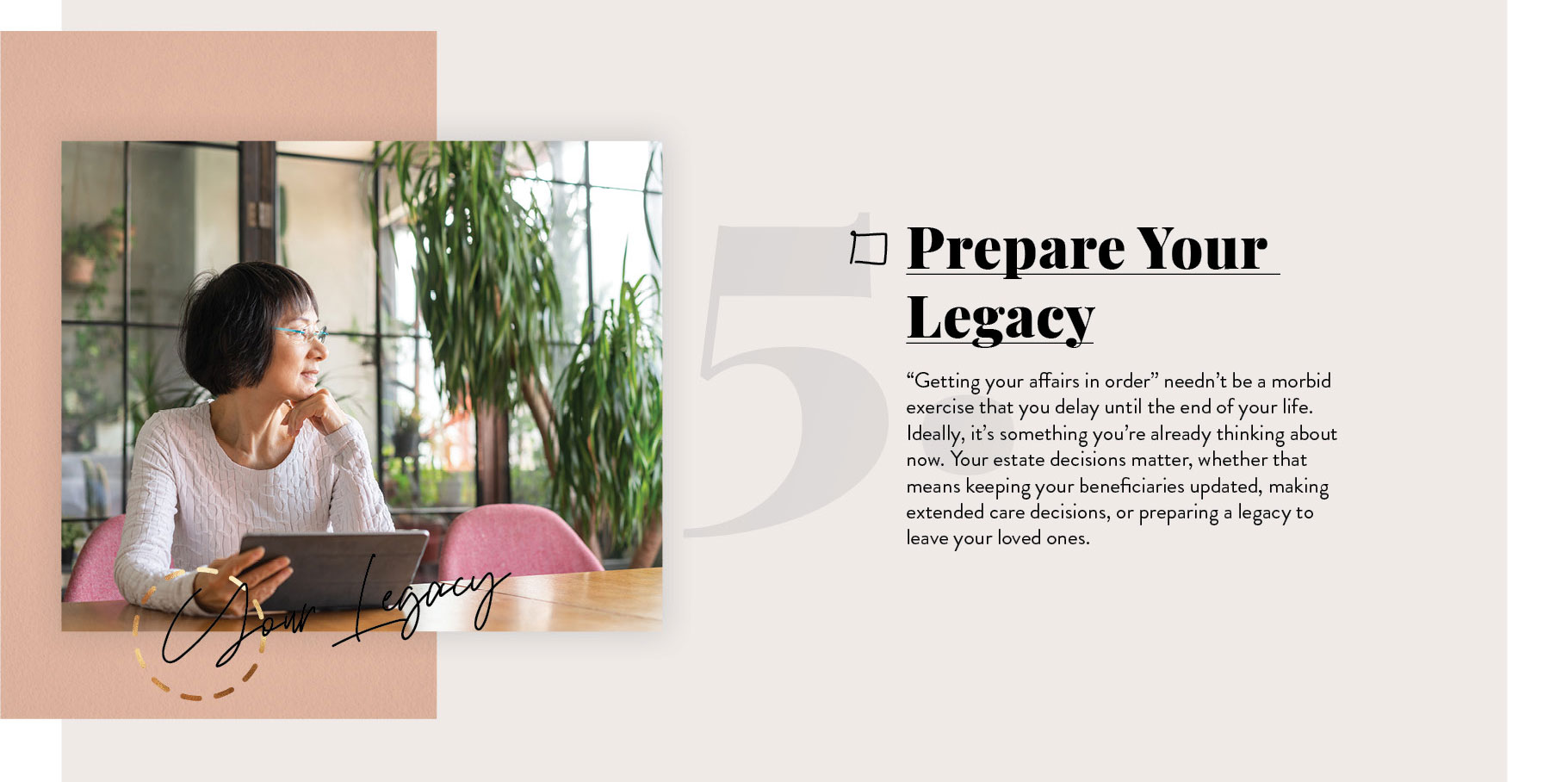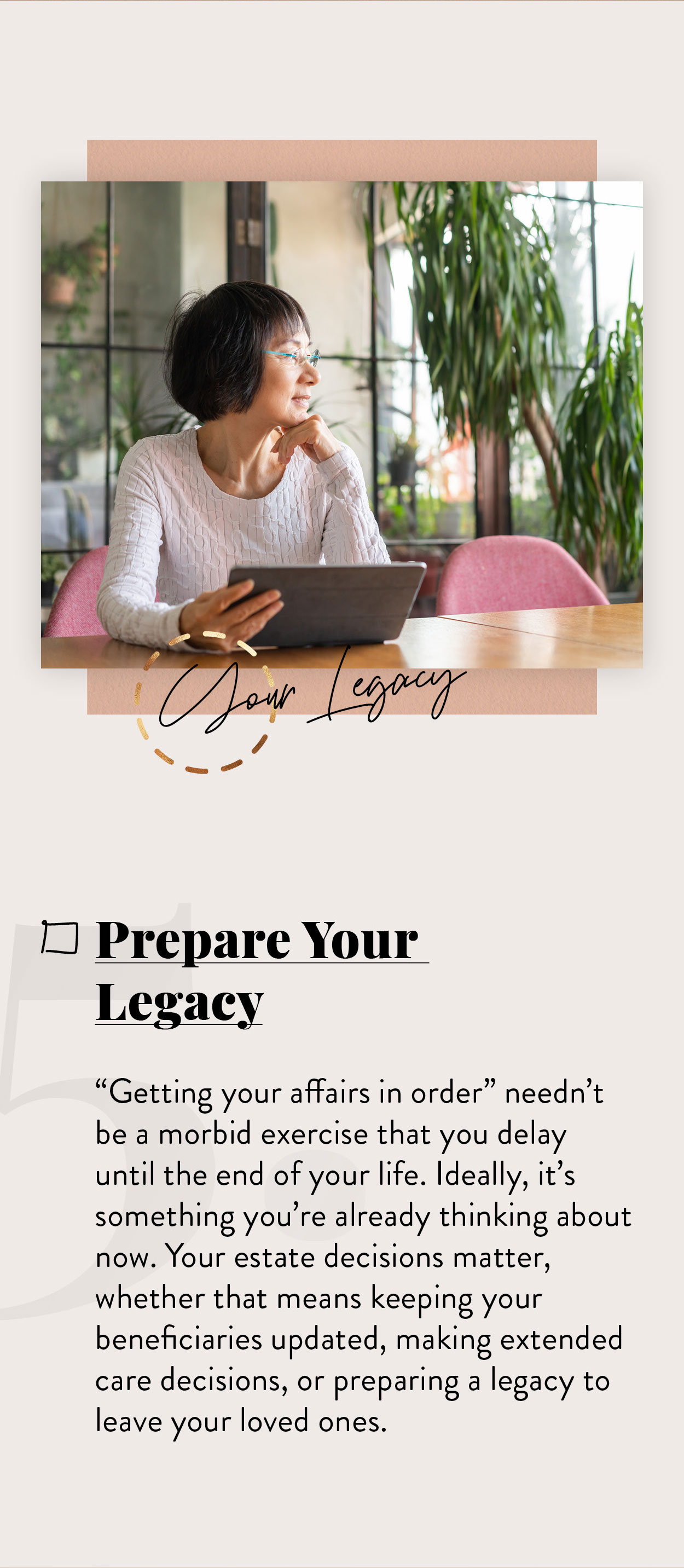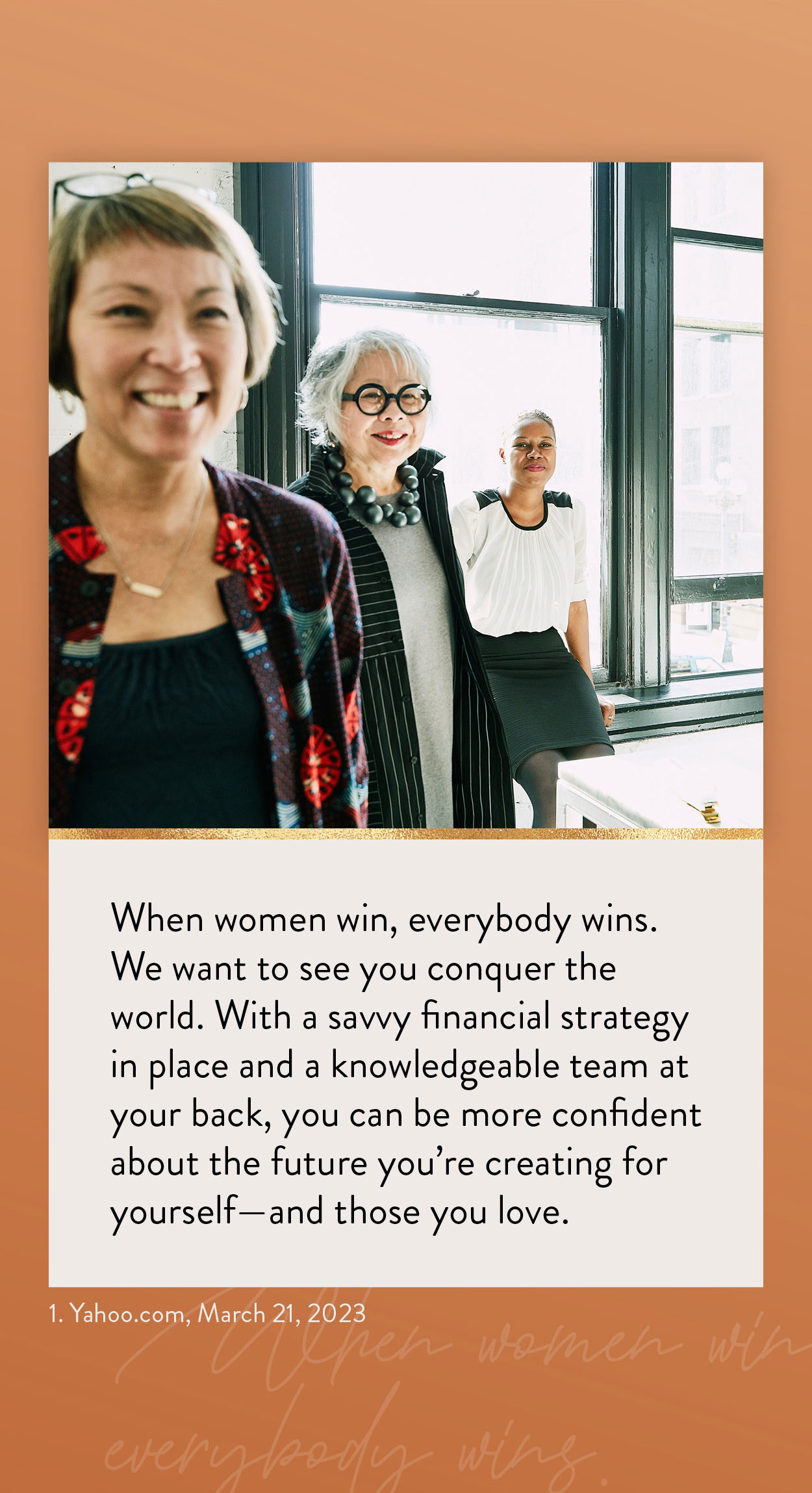 Related Content
Social media may be a modern imperative for businesses looking to grow and build their brand, but it also introduces risk.
Learn how to build a socially conscious investment portfolio and invest in your beliefs.
Estimate how many years you may need retirement assets or how long to provide income to a surviving spouse or children.