Buying a Vacation Home? 5 Questions to Consider First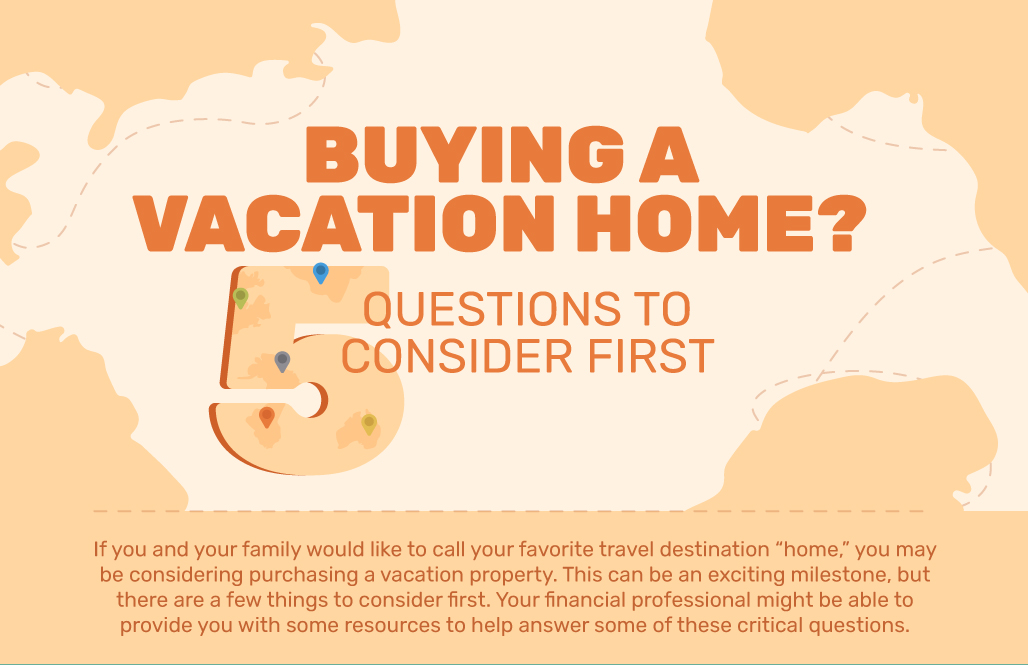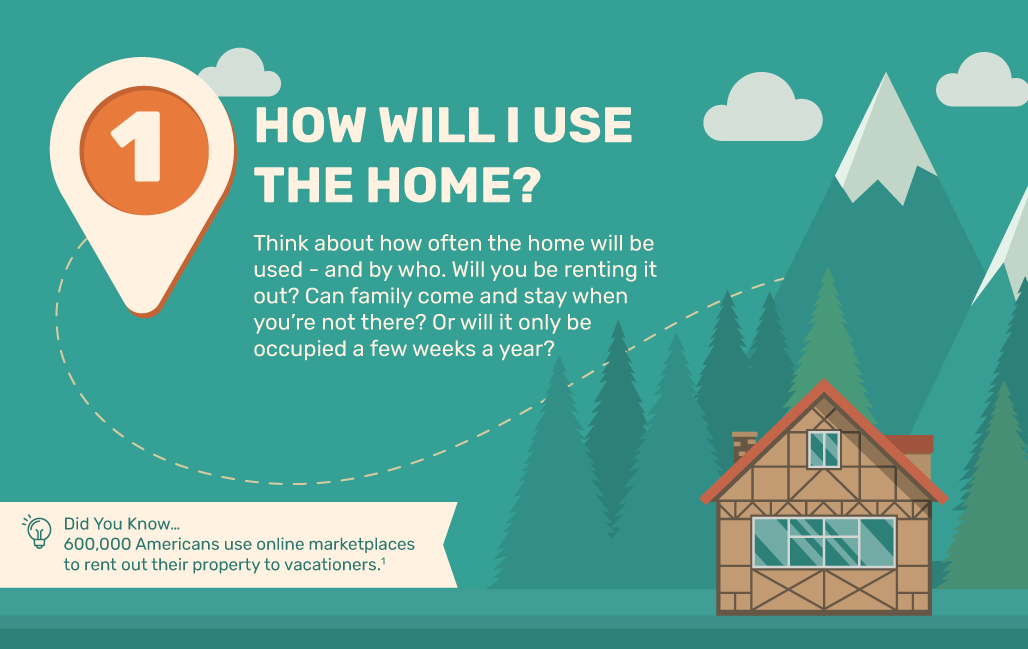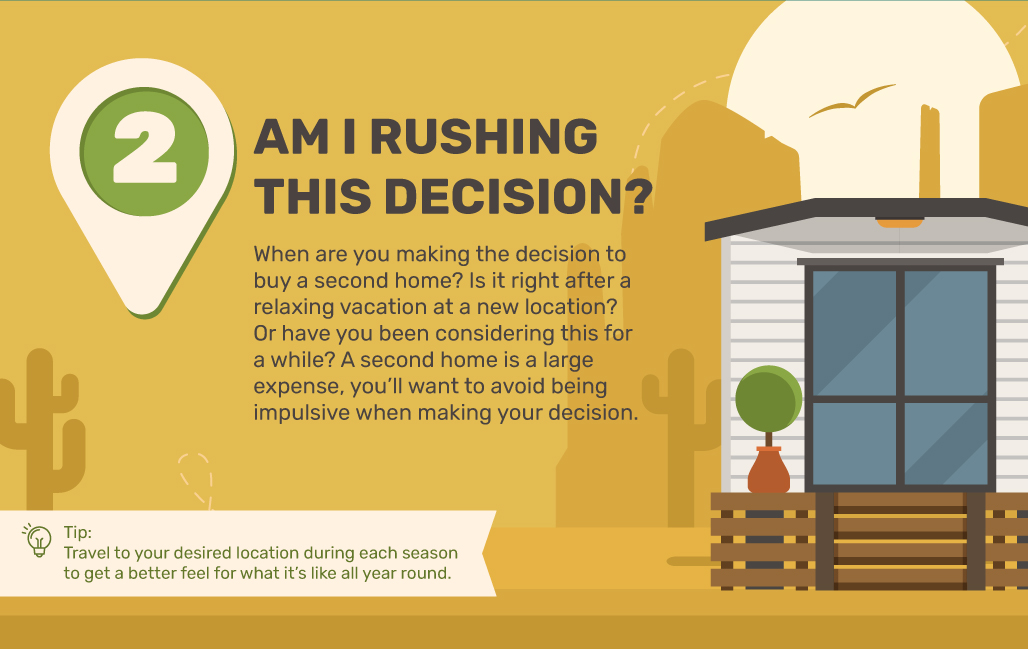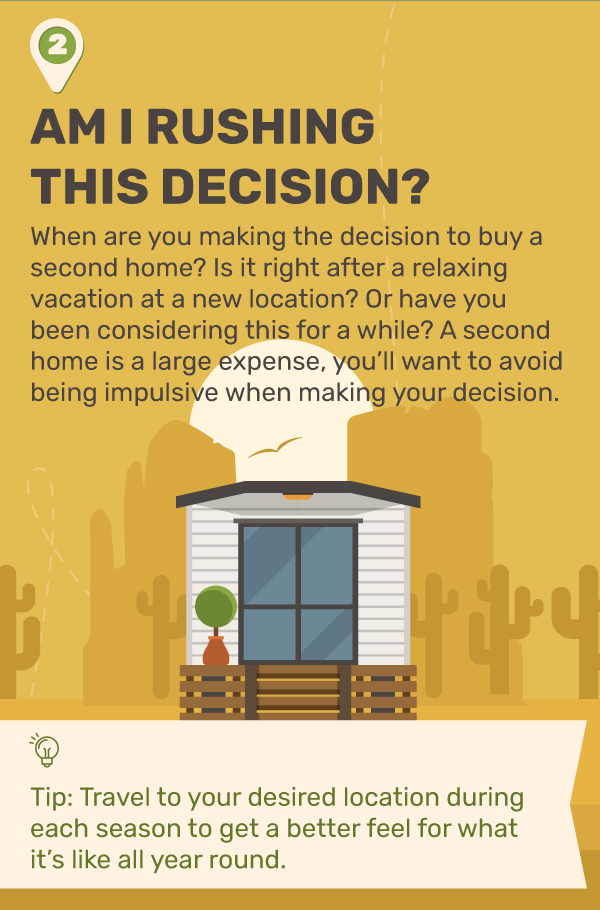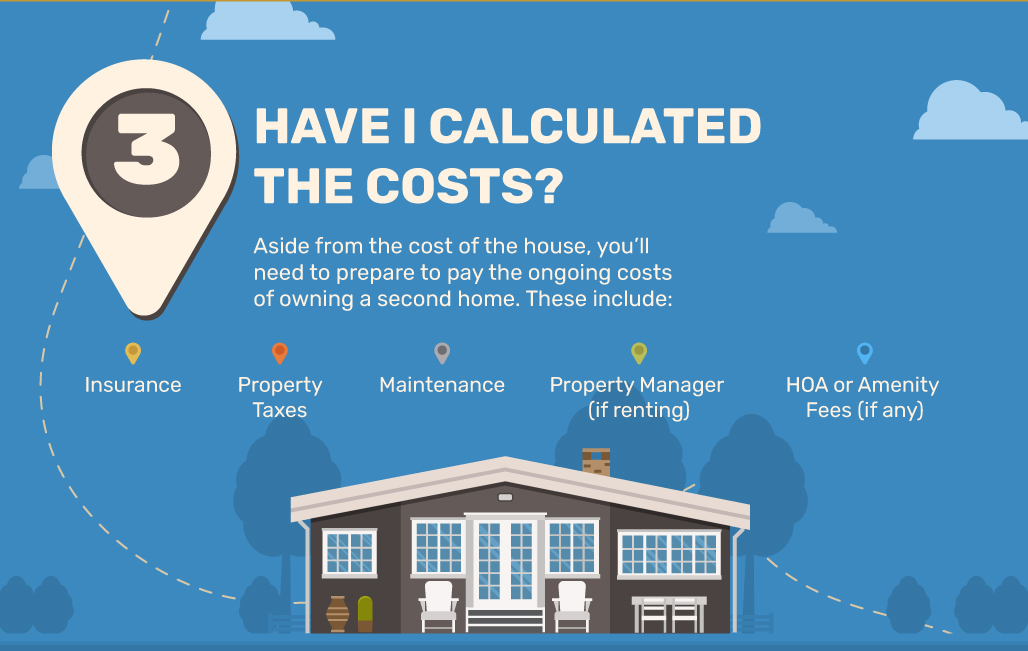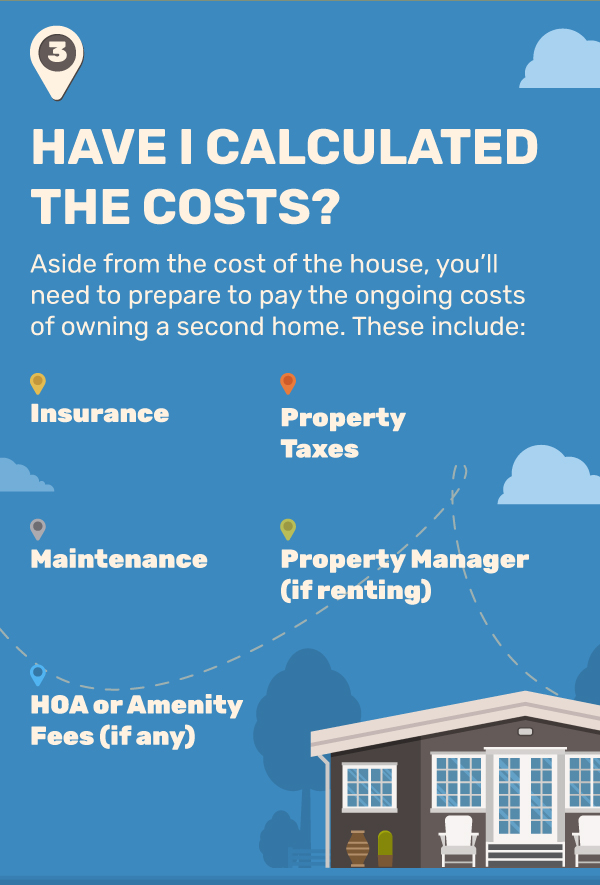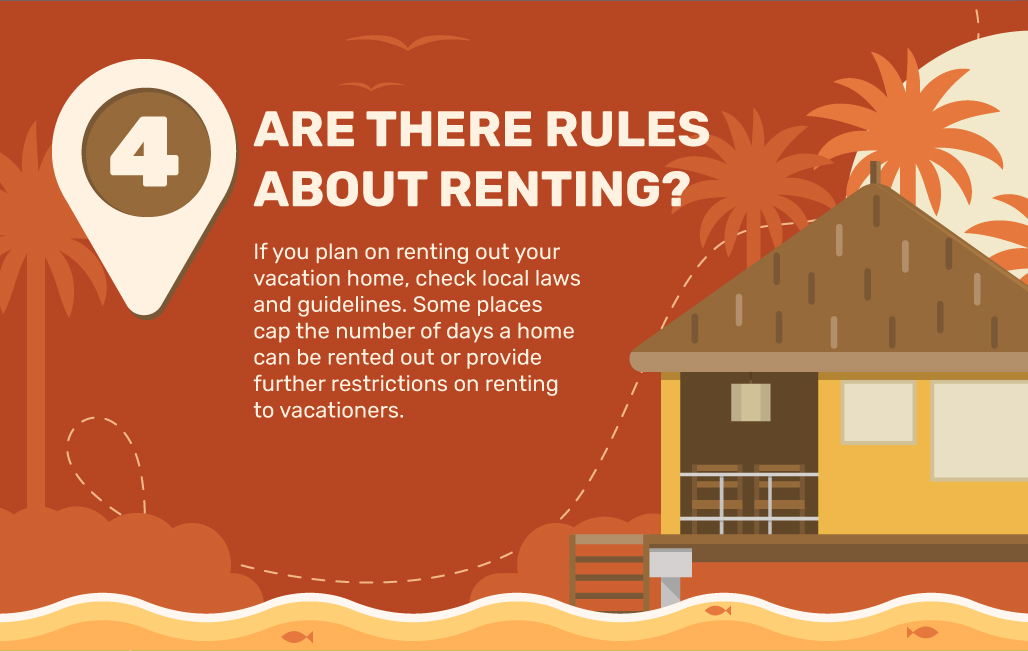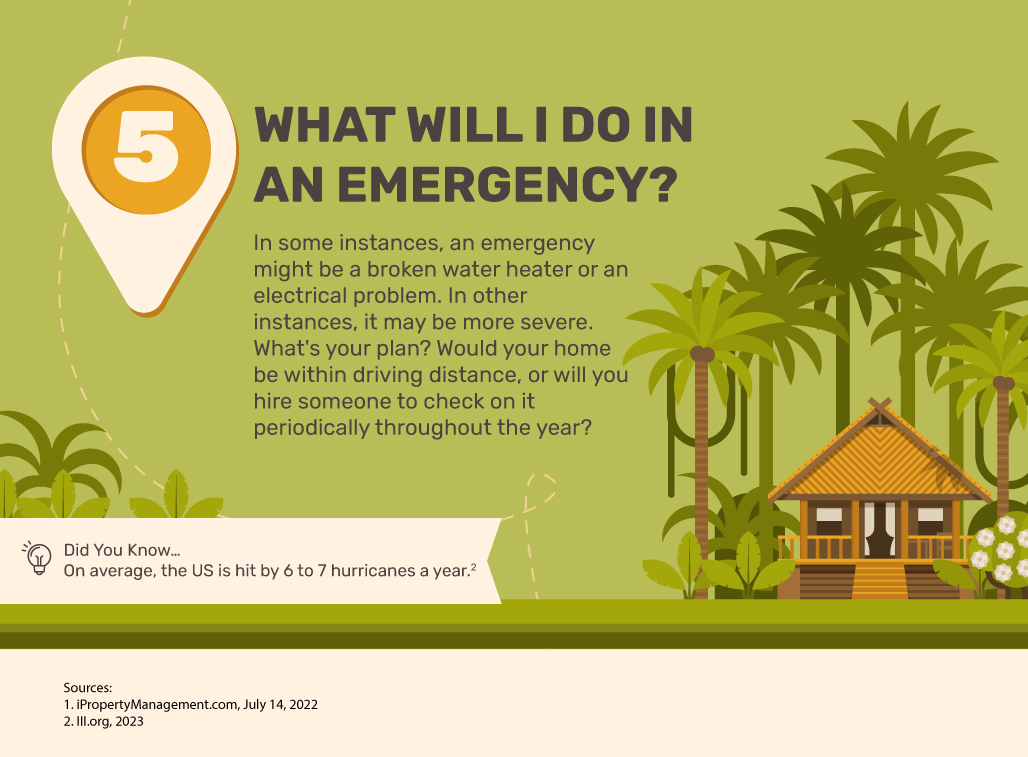 Related Content
During difficult economic times, it is even more critical to be smart about where you spend your money. And it is essential to do your homework so...
Learn how to address the challenges that women face when planning for retirement.
There have been a number of changes to Social Security that may affect you, especially if you are nearing retirement.