What's My 2023 Tax Bracket?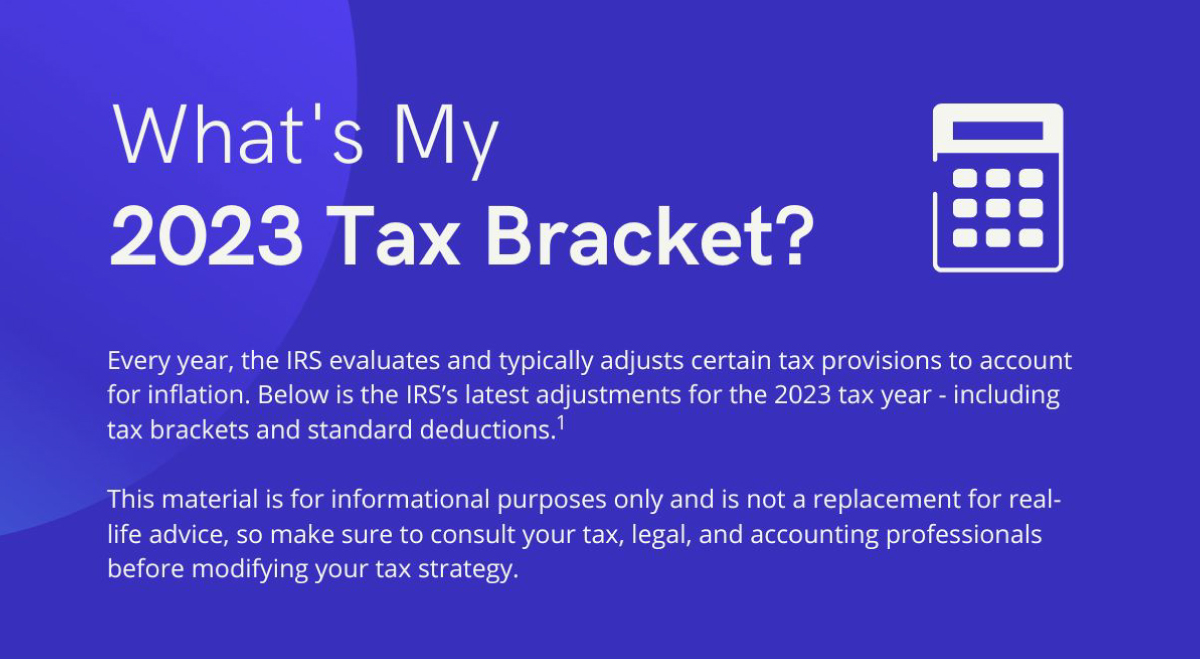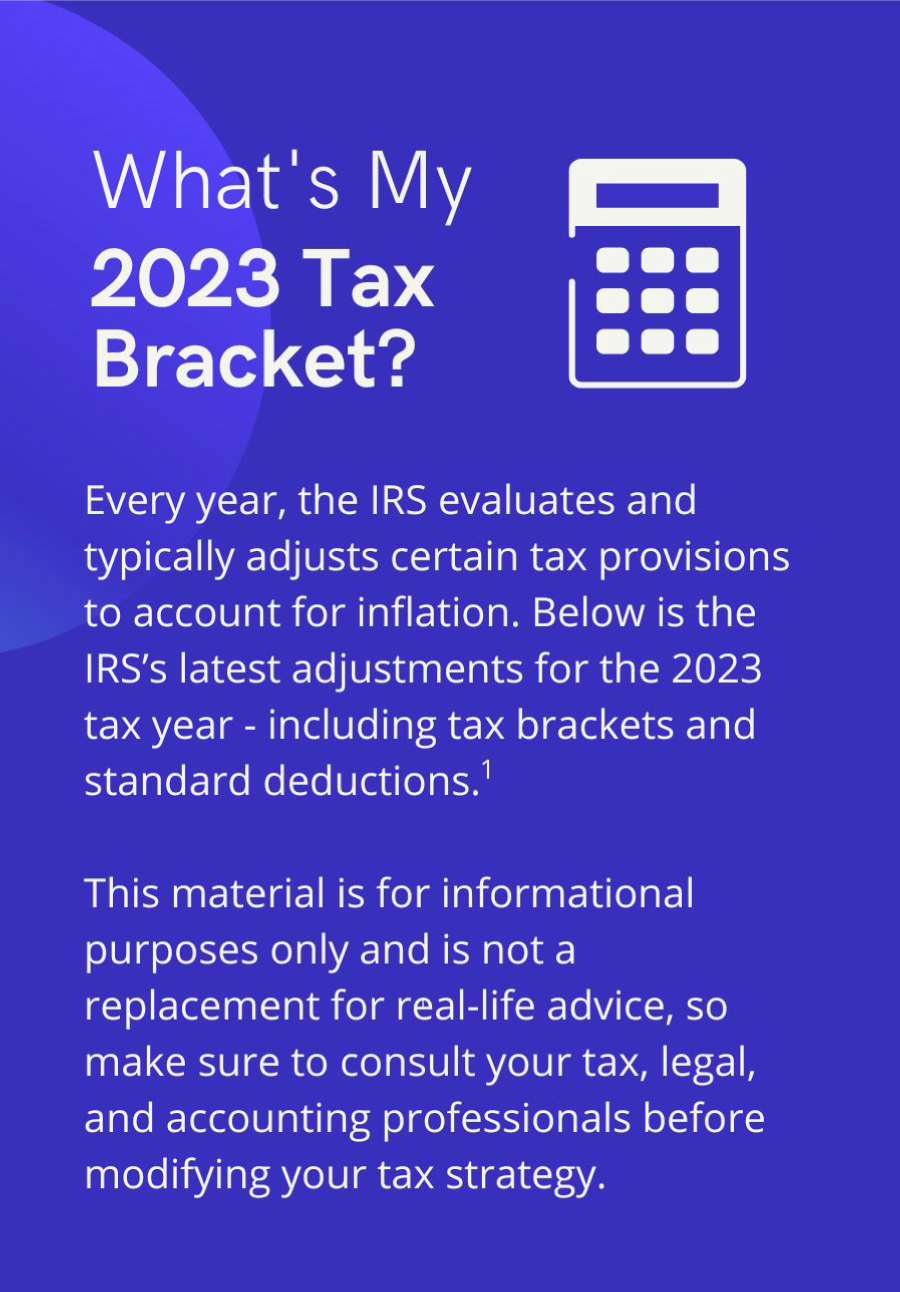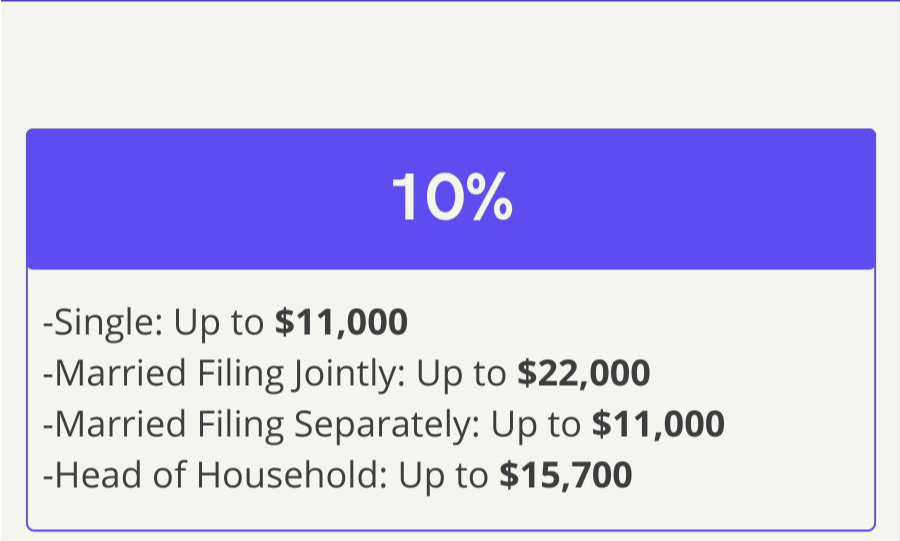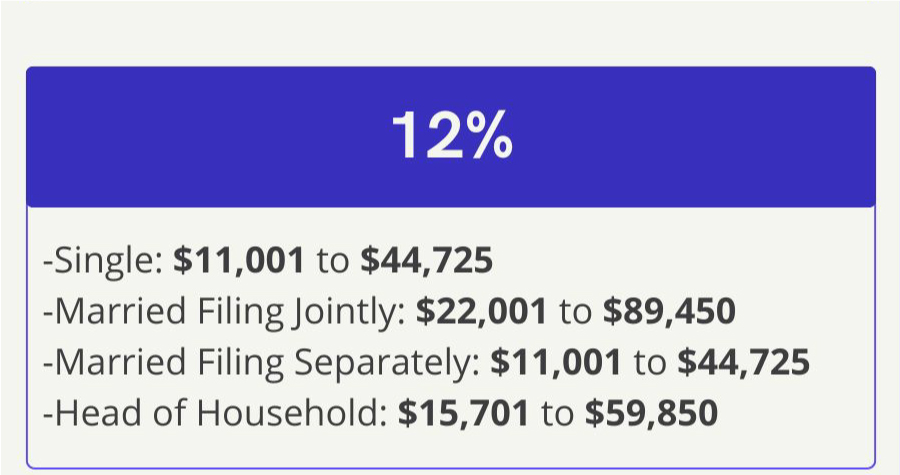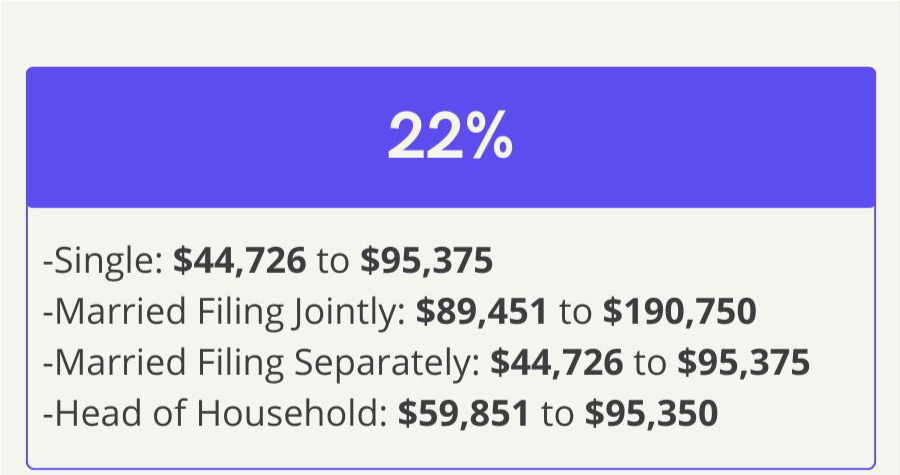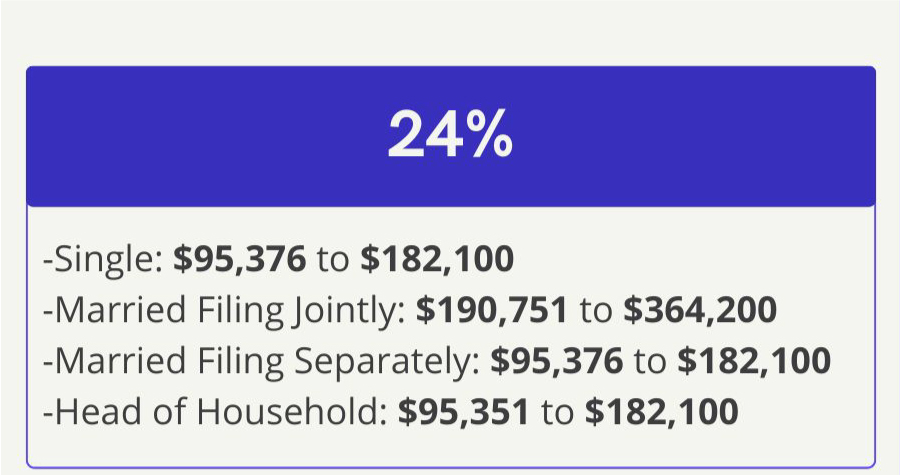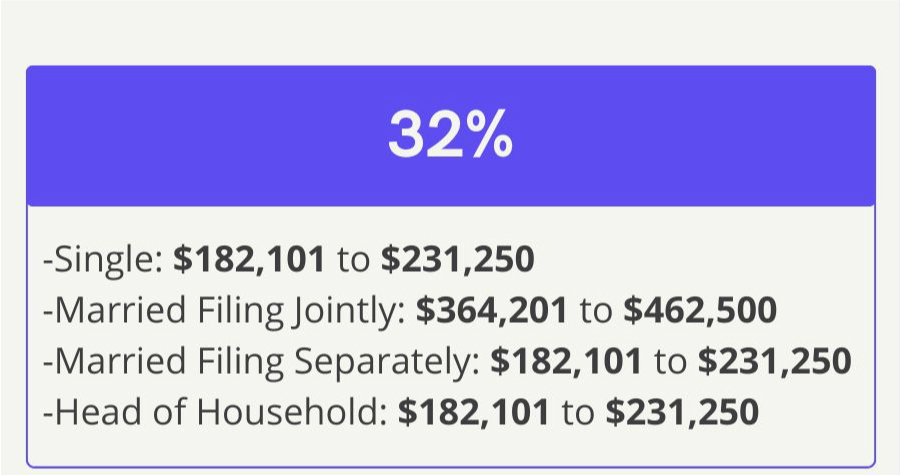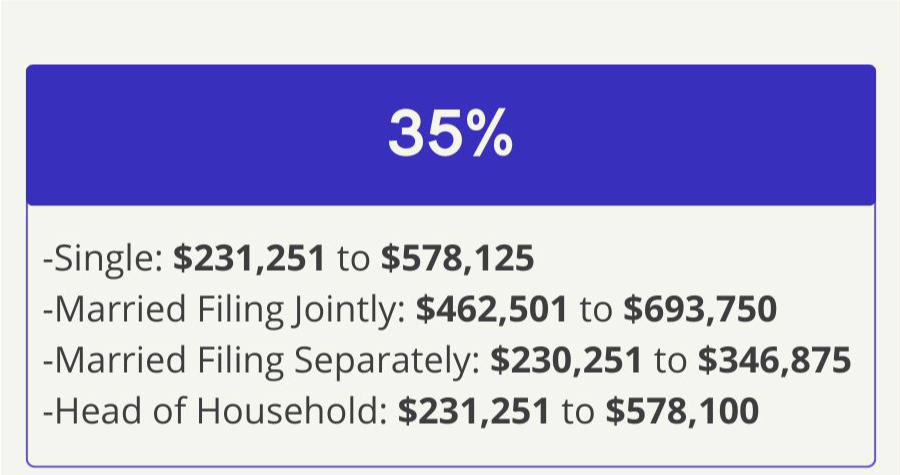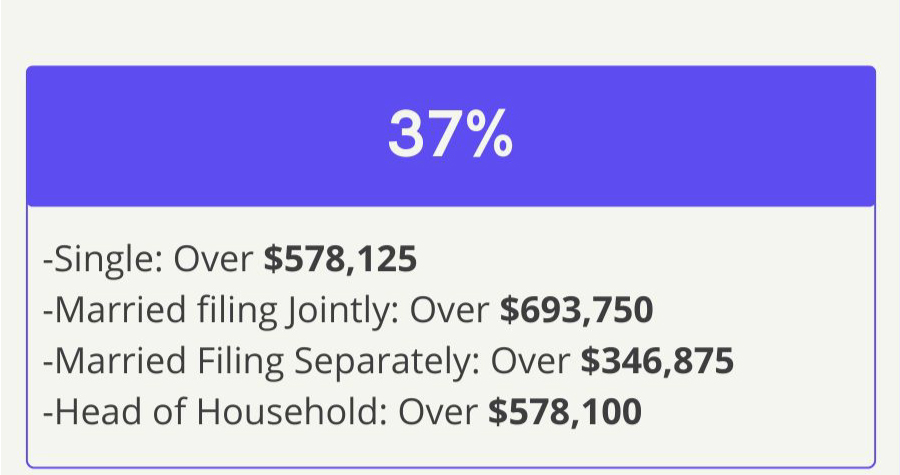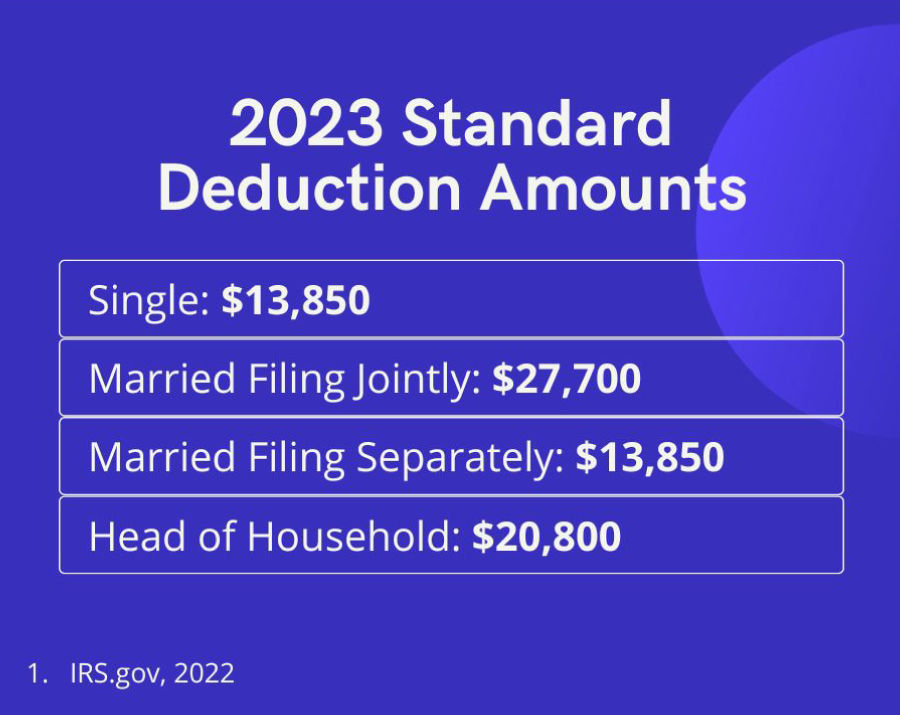 Related Content
Take the long view - 5 tips for staying on track even during volatile times
If it were easy to talk about money, everyone would do it. But in reality, conversations about finances are tough for...
An overview of some fundamental steps when a loved one passes.